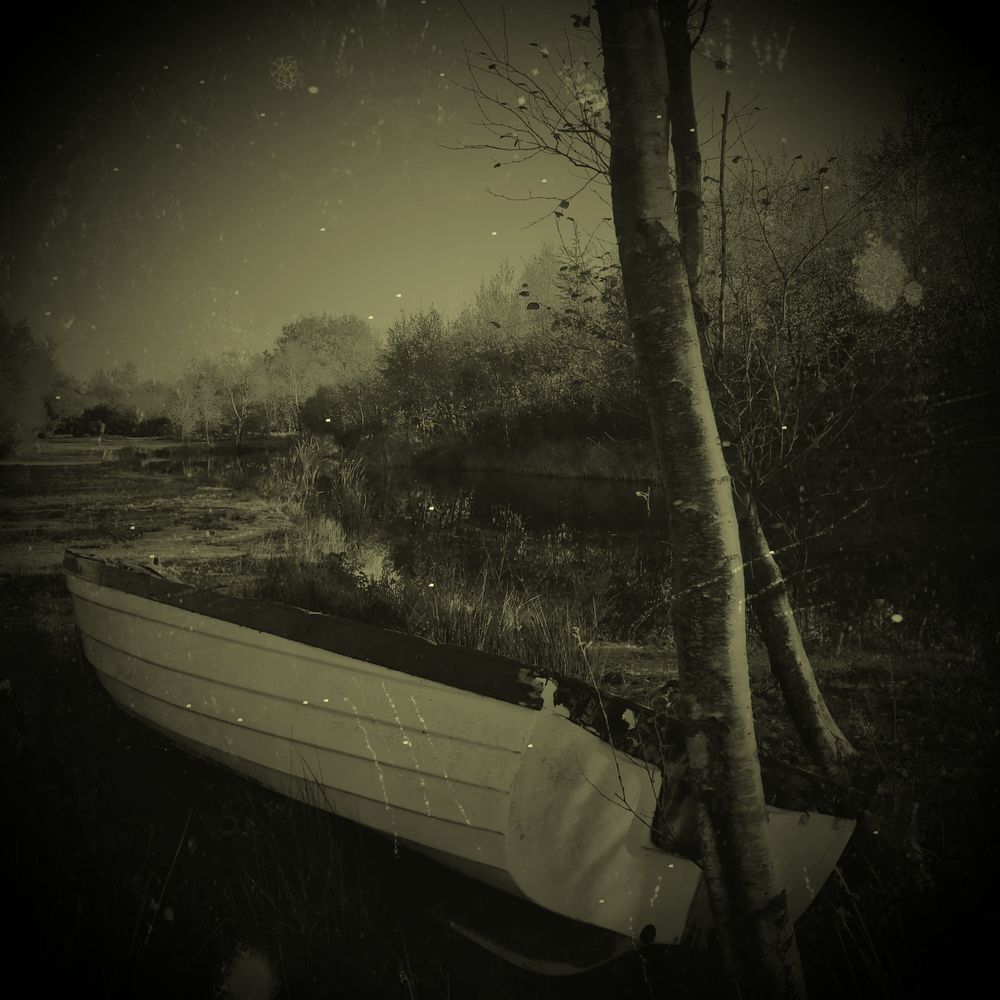 ARKSONG AND FRIENDS
CLIMB THE THORNS CD/DOWNLOAD
"Marc not only has one of the most beautiful voices and plays exquisite guitar, but I believe he is one of the most gifted songwriters out there today. Effortless, timeless and always moving, I learnt more about the art of songwriting from Marc, than I think anyone I've worked with." - Steve Balsamo
"Pilley is an extraordinary songwriter and a charismatic performer, the kind of musician who only comes along once in a blue moon." -Scotland on Sunday
"Marc's music takes me both beyond and back. He is a troubadour to his essence, walking the rocky road, shaping the pitfalls and vistas of life with his melody and word.   Thank you Marc for helping me move my tears and feelings the way you do." -Mairi Campbell
'' Pilley's voice, a mesmerising and pure instrument''   The Times.
''A  treasure trove of songs". Blabber 'n' Smoke
 "A troubadour of the old school, there's no one in contemporary music with a voice quite like his. Yet drop Pilley into a Greenwich Village coffee house in the early Sixties and he would have been totally at home with Tim Hardin and John Stewart. The Times"
  "The magic of the voice from the lonely Highlands has lost nothing of its effect...His songs bring something very rare into our souls: peace." FAQ Magazine Germany